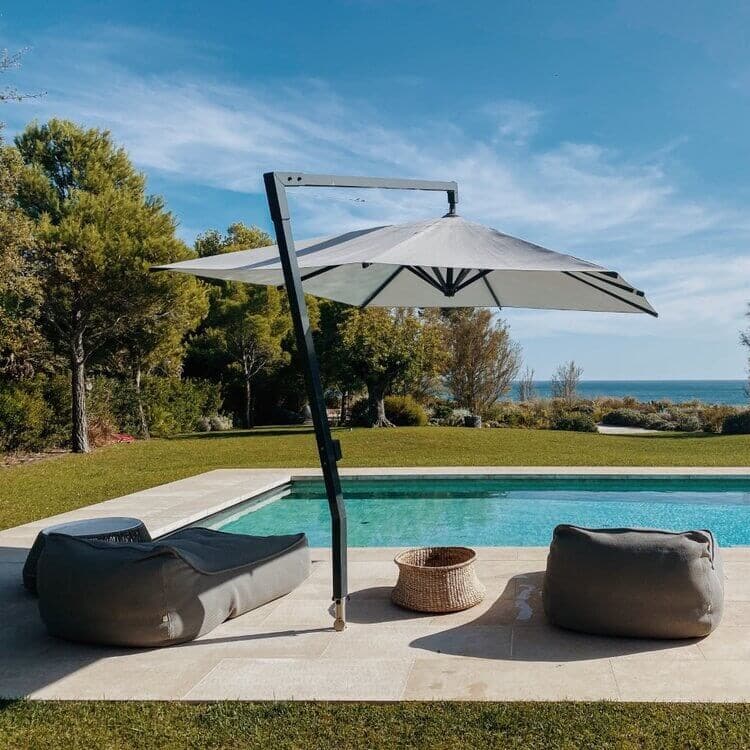 Property Maintenance
Landscaping and gardening, cleaning services, pool maintenance, key holding and villa and apartment turnaround are some of the services we can offer. Our team will take great care to make sure your property is well looked after.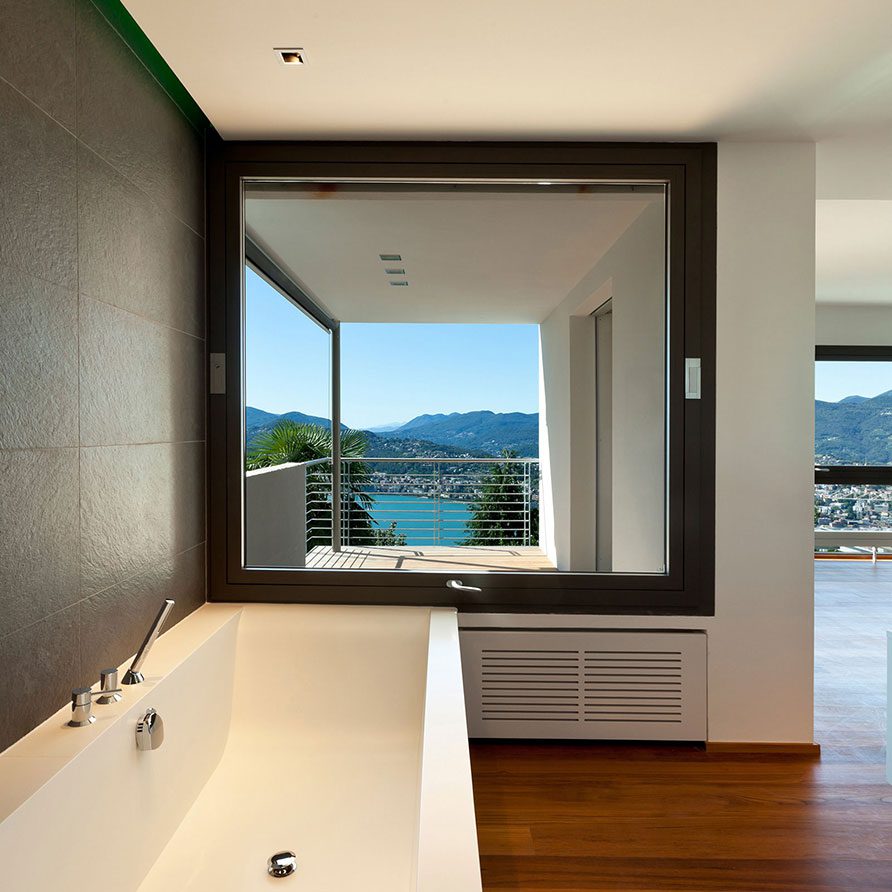 Specific Projects
We work with local and international construction companies and award-winning architecture firms. From interior design to new builds, we can help getting your new project set up.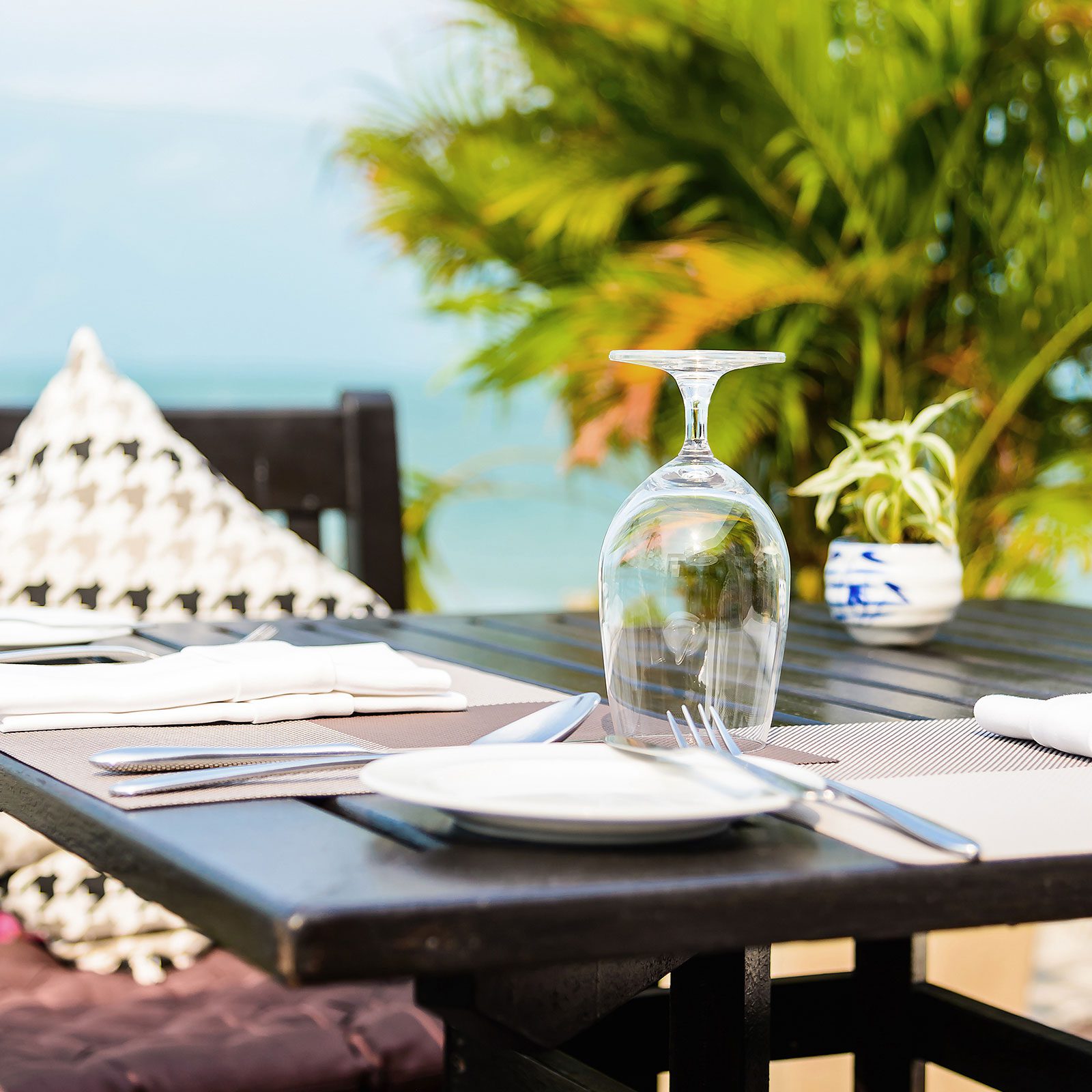 Holiday Rentals
Add your property to bluespot and our passionate team will make sure it covers everything needed to deliver a great holiday experience to your future guests.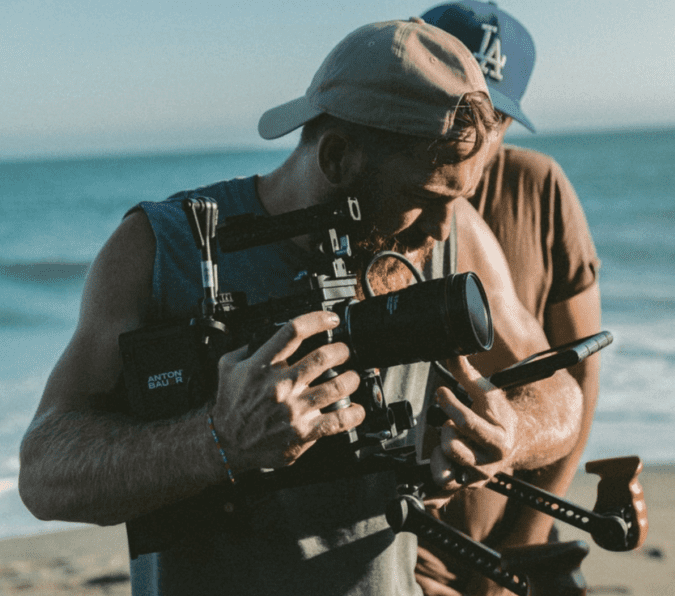 Location Scouting
Our film and advertisement industry partners are on the lookout for properties just like yours! Get in touch with us to add your property to the bluespot filming portfolio.
Get in touch with us!
---